Choose Us and Have Healthy Profits for Long Term
From concept to design, prototype, production, packaging and logistics, we offer a full range of services.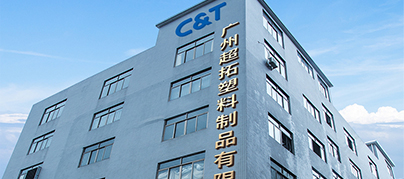 ODM/OEM Service Since 2006
We provide tailor-made product design, process and packaging production solutions and after-sales service for you at different stages of development and different needs.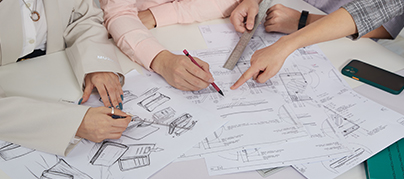 We are the first company in China's 3C industry to receive GRS certification, and our environmentally friendly products make up 60% of our entire product category.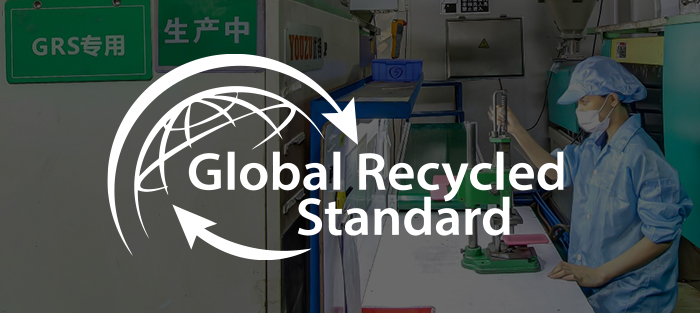 What we offer for you —
Always Fast...
VIP Customer Service and Product Innovation Centre
CEO leads material and process engineers and designers to grasp customer needs within 24 hours. Samples in 72 hours, reasonable and competitive quotations in 48 hours.
16+New Sustainable Materialst
Biodegradable, pineapple peel, fruit peel, coffee grounds, apple peel, lemon peel, recyclable materials, etc.

Weekly information on the market share of accessories and the latest fashion trends.

20+Comprehensive Laboratory
The industry's first comprehensive laboratory, covering more than 20 tests on materials, functions and more.

Internationa Certification
GRS, Biodegradable, ISO14001, BSCI, FSC, Disney, WCA, Sedex, etc.
Sustainability Is Not Just a Feature of Our Products
It's Deeply Embedded in Our Corporate Values and Design
Our aim is to continuously develop and use renewable or recycled materials to manufacture our products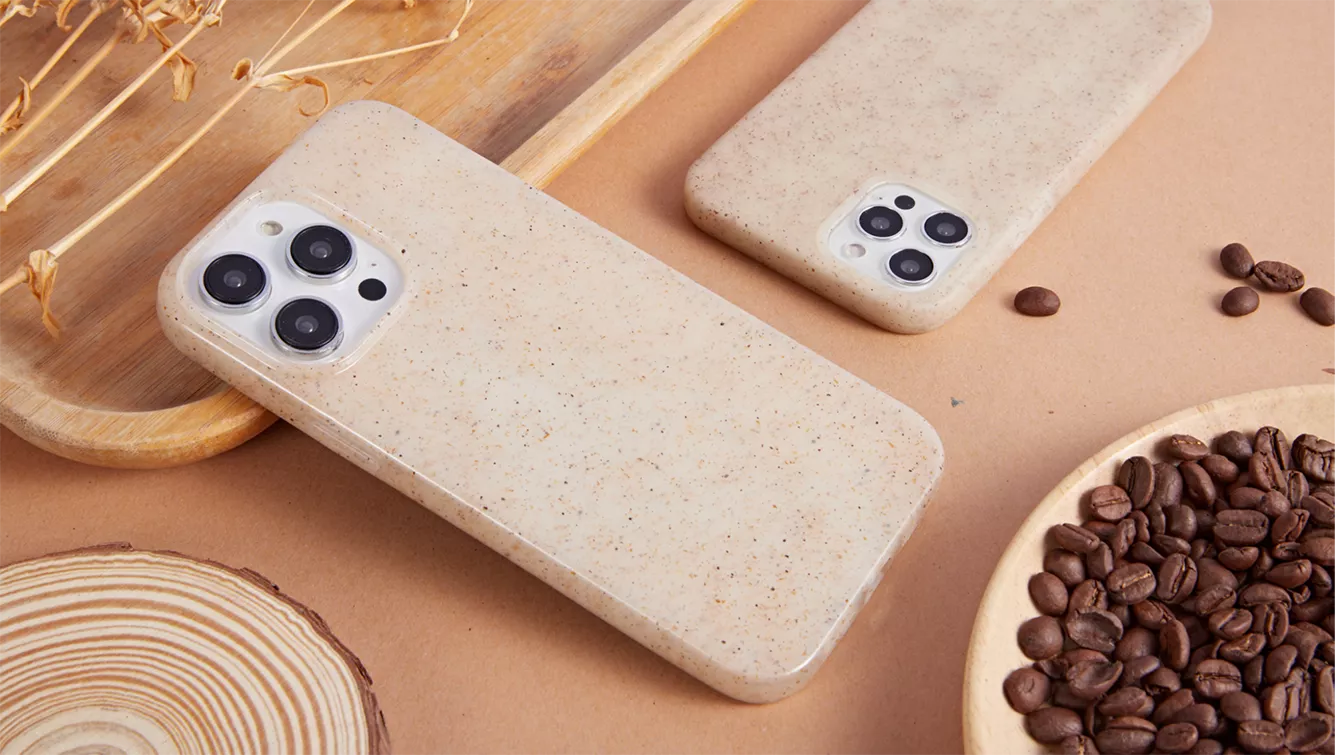 Coffee grounds contain a large amount of nitrogen compounds, which can help plants grow as nutrients, they can also recycle materials and make a new contribution to new materials for environmental protection.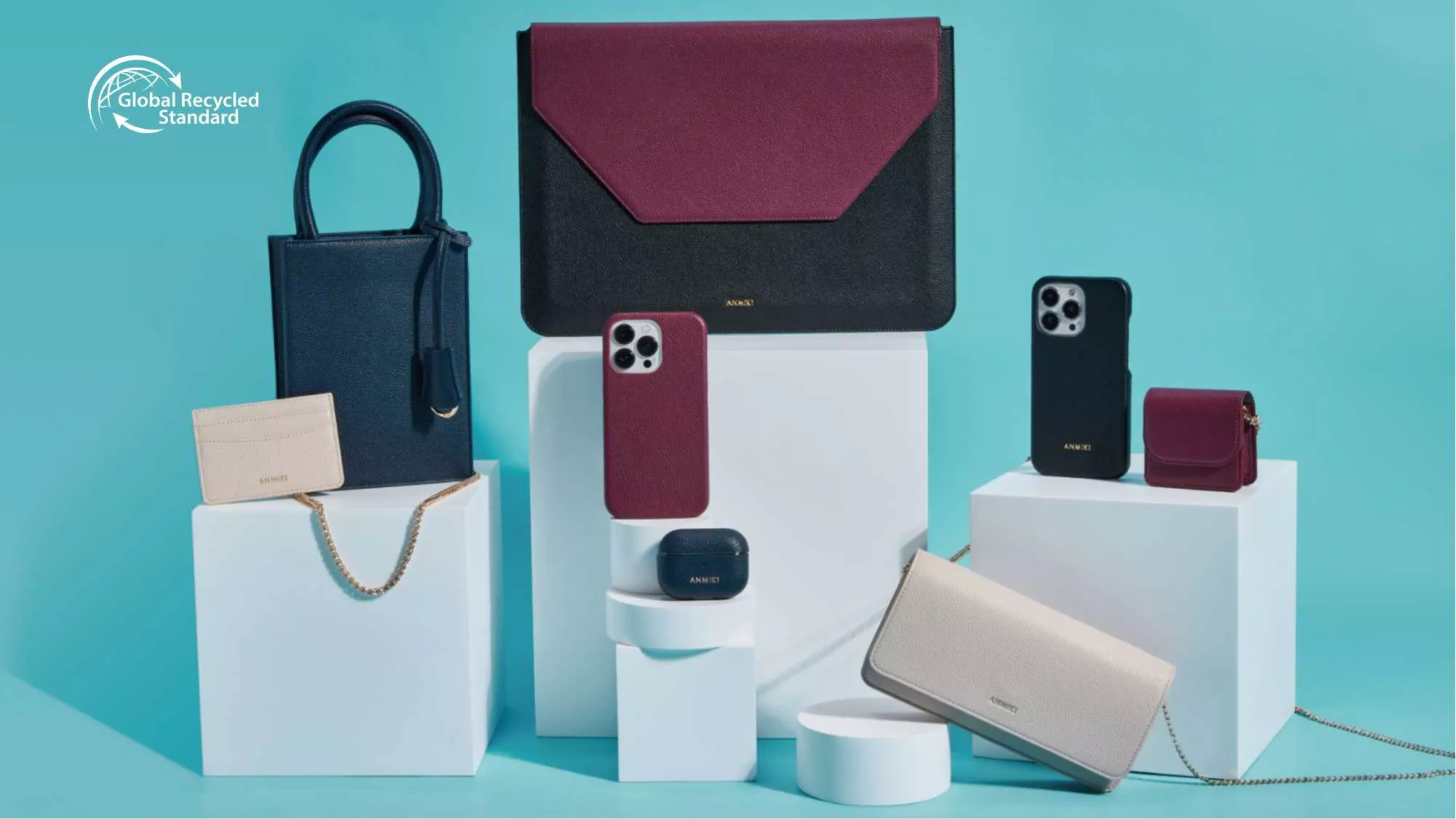 Development of 10+ new environment-friendly materials such as apple peel, corn peel, pineapple peel, fruit peel, orange peel, etc. Material traceability, TC trading certificate for each order.
An innovative 15-member R&D team continues to recommend new processes and materials every week and offers more than 300 new product designs. How do you make fashionable, personalized graphics and eco-friendly at the same time? We will make it happen!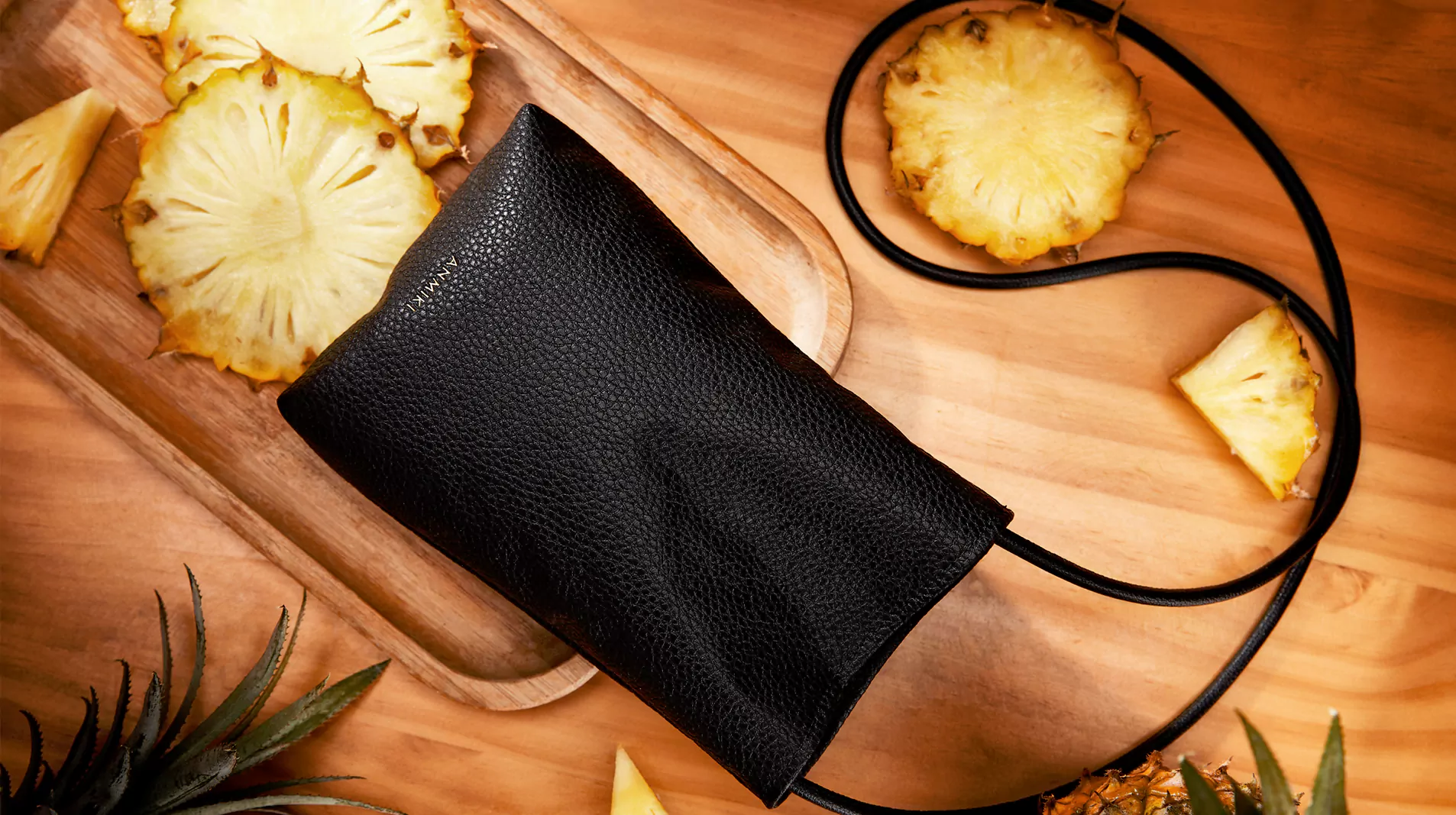 This series of eco-friendly products is made from plant fibers extracted from pineapple leaves. After the pineapple fruit harvest, pineapple leaves are usually discarded directly as agricultural waste.
We Can Help You To Grow Your Business
Eco-friendly products help customers open up and win more market share, with a 250% increase in sales.
New materials, new processes and 200 new product designs continue to be introduced every month.
The eco-friendly cases now is a trend expecially for a group to show it's social responsibility, and to lead the market.
Customer Cooperation Cases

Latest news about industries, companies and products